Good morning,
I use MMEX from 5 years and I like it very much!!!
I still use version 1.2.7 because I think it's one of the best versions!!!
I use the Reports (v1.2.7) and are very fast, like Report "Income vs Expenses: Last Year"
When I select this report, it load in less than a second
Here version 1.2.7 screenshoot: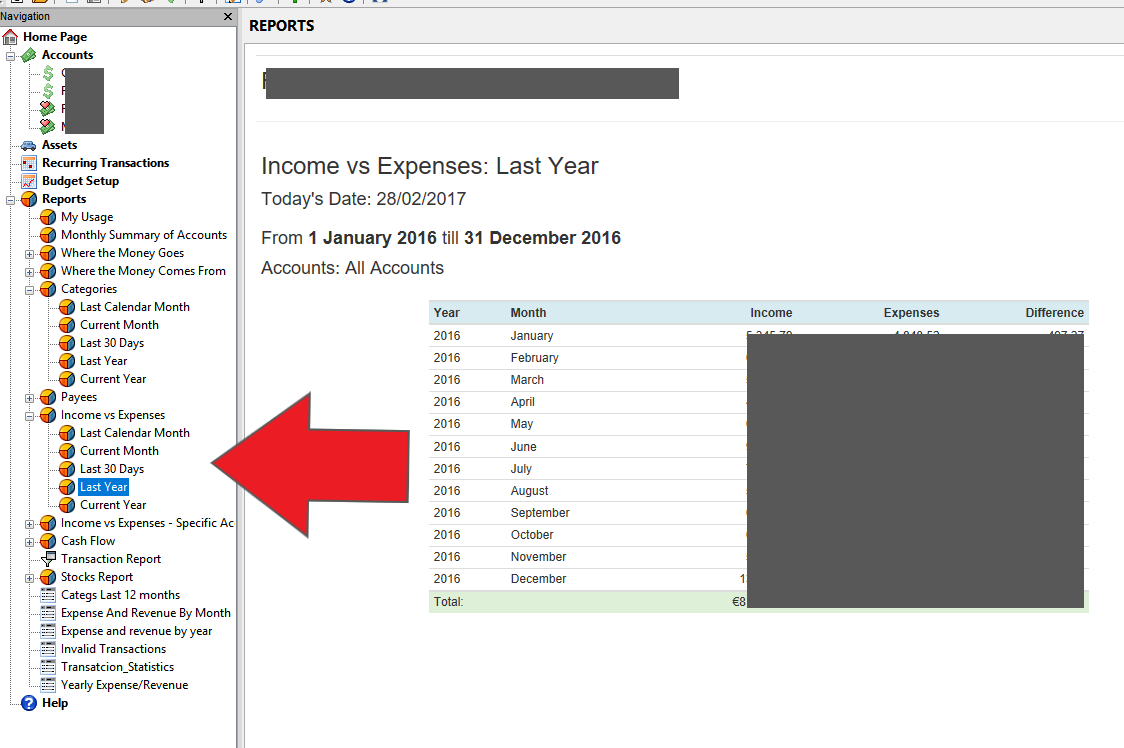 But with the new version 1.3.2, this report is not direct accessible ... I must select "Monthly" and
then from the menu (on the top) select the range period "Last Year"
2 problems for it:
- I'd like to get back the selection directly on the left menu (or the option to add this manually custom range)
- when I select "Last Year" keep
over 5 seconds
to load (version 1.2.7 was less then a second)
Here version 1.3.2 screenshoot: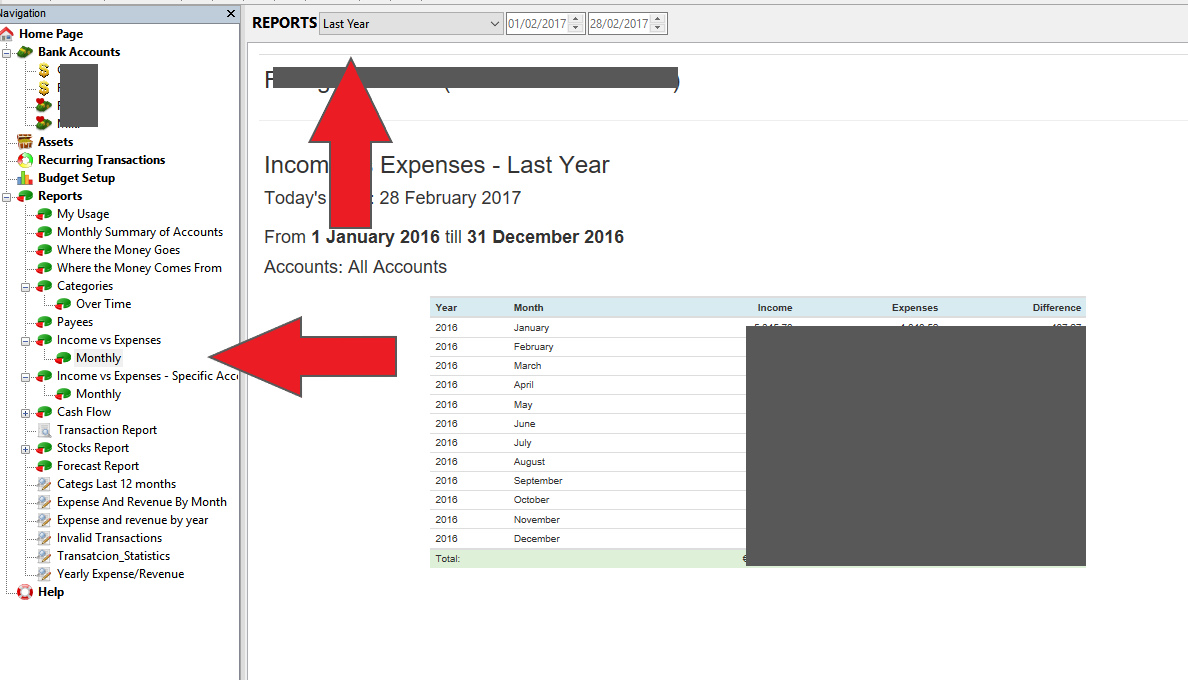 Thanks in advance and best regards
Miki